EARTH CRYSTALS IS OPEN AND OPERATIONAL
Earth Crystals is functioning as normal providing you and your business with quality service and crystals.
ORDERS
Keep sending in your orders via our website, email and phone. This will continue indefinitely.
VISIT US
We have a large showroom where social distancing is not a problem and hygiene practices are strictly monitored.
VIDEO CHATS
Contact our staff to book your personal video shopping experience.
TRADING HOURS
Our trading hours have adjusted slightly. Please note we are temporarily no longer trading on Saturdays.
Monday – Friday 9am – 5pm
Saturday & Sunday Closed
We'll keep you updated on future developments as the government makes those announcements.
Thank you to all our valued customers for your continue support!
From the team here at Earth Crystals.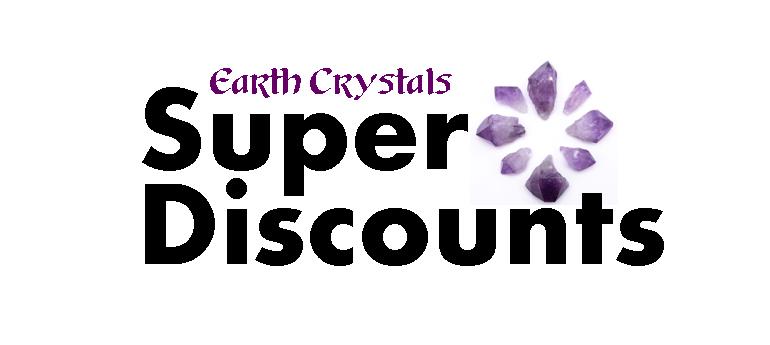 Are you a member of SUPER DISCOUNTS yet? Don't miss out on fabulous weekly discount offers. Join now by clicking HERE, click JOIN and enter your details. We look forward to welcoming you.