NEW SHIPMENT
JUST ARRIVED OF SUPER SEVEN AND PYRITE
NEW!
Super Seven crystals now available in slabs, semi polished points and polished ovals.
BACK IN STOCK
Pyrite Cluster hearts and spheres.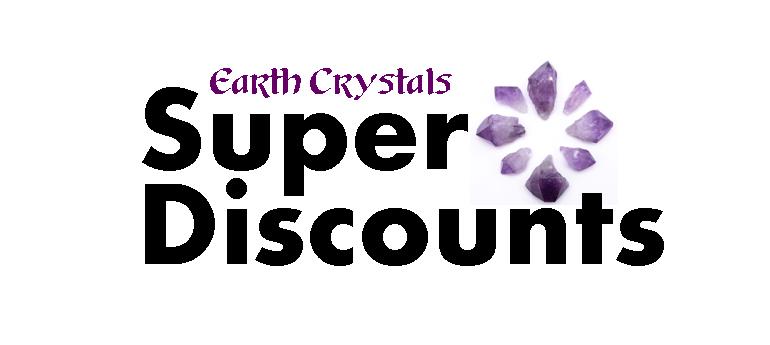 Are you a member of SUPER DISCOUNTS yet? Don't miss out on fabulous weekly discount offers. Join now by clicking HERE, click JOIN and enter your details. We look forward to welcoming you.